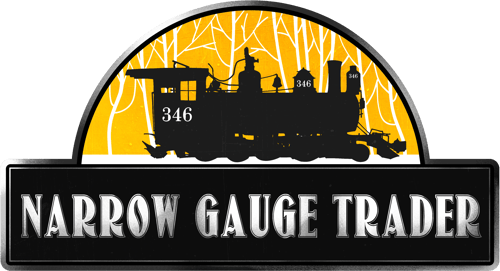 Services
We provide model railroad services that specialize in catering to the needs of narrow gauge model railroaders as well as standard gauge modelers.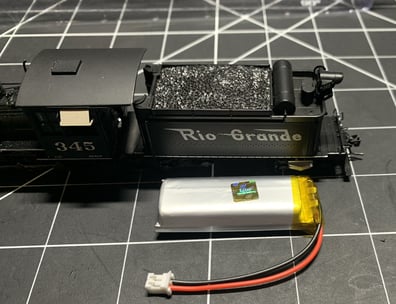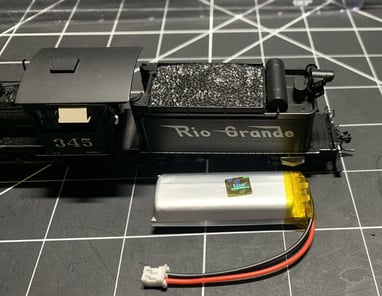 DCC Installation
(Digital Command Control)
DCC installs refer to the installation of DCC decoders, which are small electronic devices that can be installed in model locomotives to allow them to be controlled via DCC. This installation process typically involves opening up the locomotive, identifying the appropriate wiring, and soldering the decoder into place.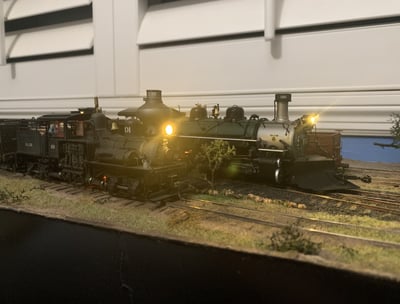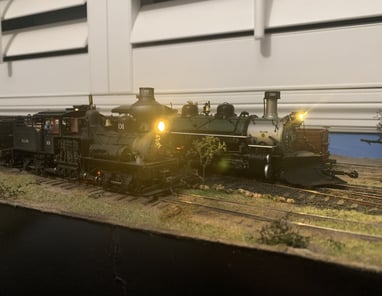 Dead Rail Installation
Dead Rail is a term used to describe the use of battery power in model locomotives, as opposed to relying on track power. Dead Rail equipped locomotives are those that have been modified to run on battery power, typically with a small rechargeable battery and a wireless control system. This allows the locomotive to run independently of track power, which can be useful for layouts with limited or unreliable power sources.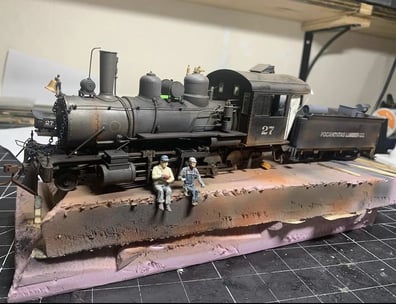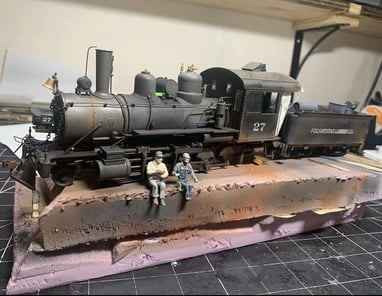 Weathering and Painting
Weathering and painting are techniques used to add realism and character to model railroad equipment. Weathering involves adding wear and tear to the model, such as rust, dirt, and grime, to make it look more realistic.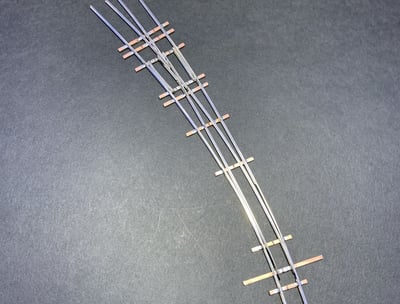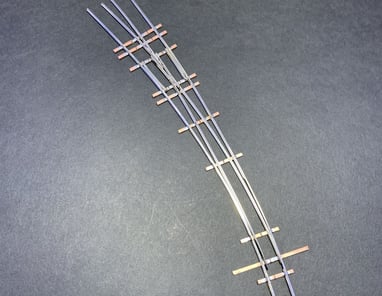 Turnout Construction
Building turnouts from scratch can allow for greater customization and flexibility in layout design, but can also be time-consuming and challenging for beginners.
Contact Us for Questions
We'd love to hear from you! Whether you have a question, feedback, or just want to say hello, there are a few ways to get in touch with us.