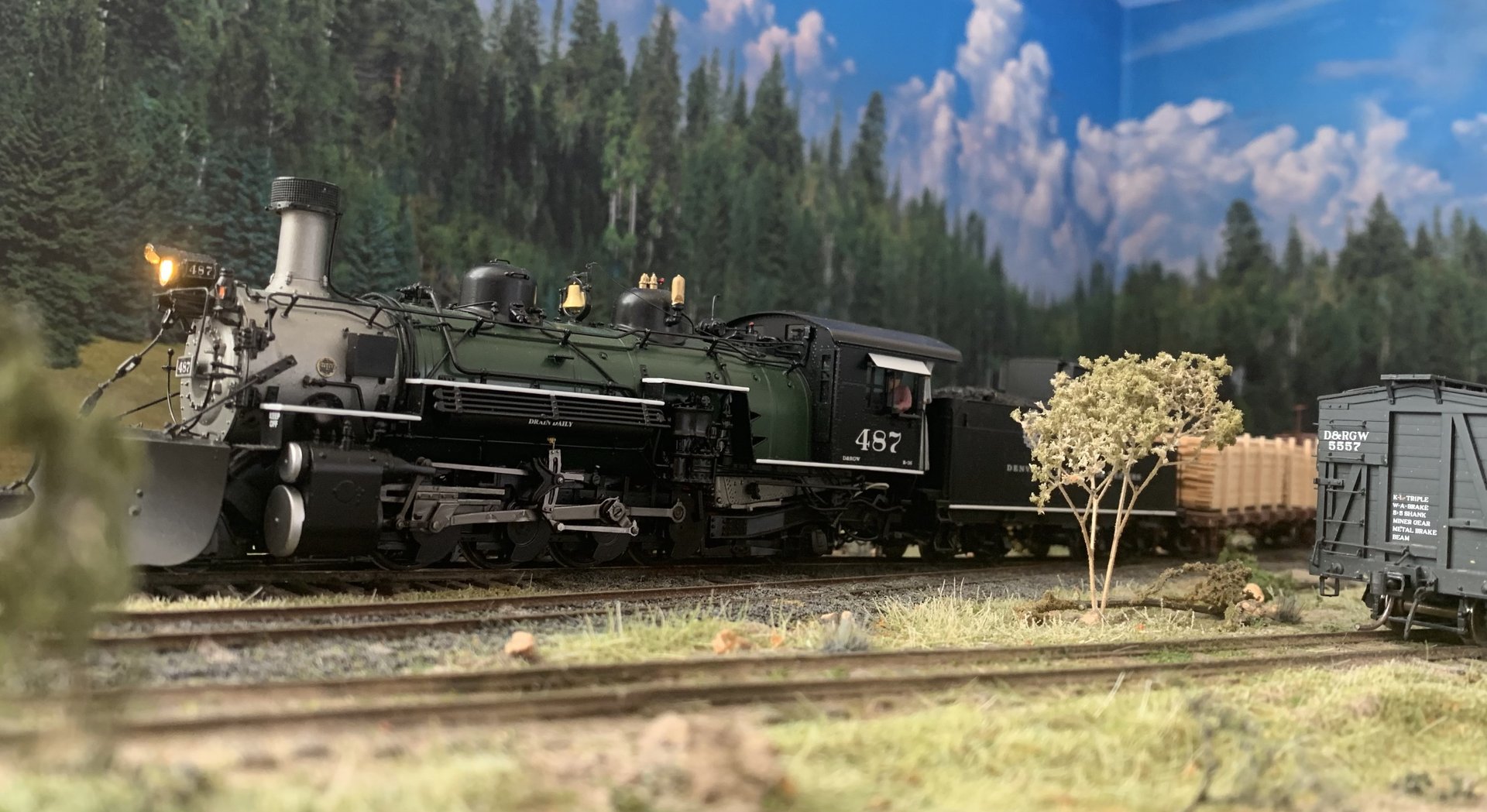 Welcome to
Narrow Gauge Trader
We specialize in providing top-quality services for model train enthusiasts. Our commitment to excellence and attention to detail is what sets us apart from other model train service providers. So why wait? Learn more about our services and how we can help you take your model train hobby to the next level!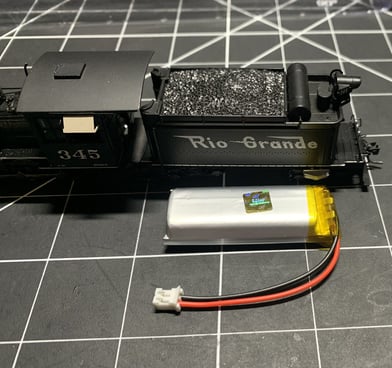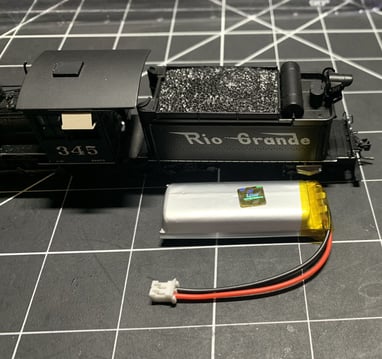 DCC Installs
We are specialists in installing Digital Command Control (DCC) systems into model locomotives. DCC allows for greater control and flexibility in operating your trains, and we take pride in delivering high-quality installations that meet your specific needs.
Dead Rail Equipping
We offer a unique service of equipping your locomotives with Dead Rail technology, allowing them to run on a battery power source. This means you can operate your trains wirelessly with no track power, and enjoy a more realistic and flexible model railway experience.
Turnout Construction
We can build custom turnouts for your layout, ensuring that you have reliable and smooth-running tracks that are tailored to your specific needs.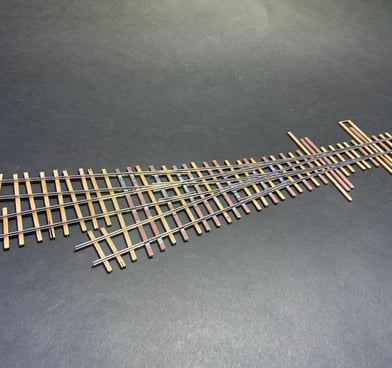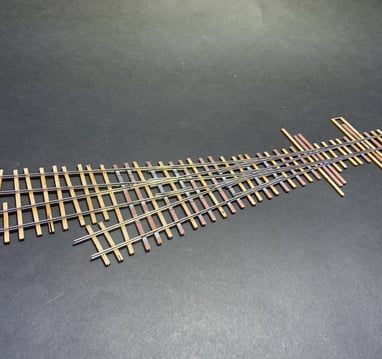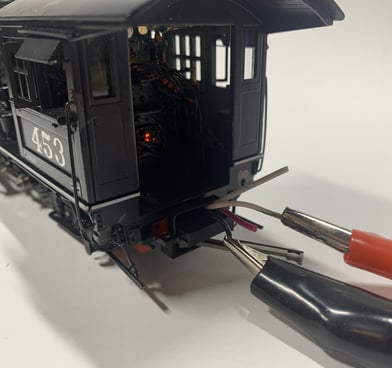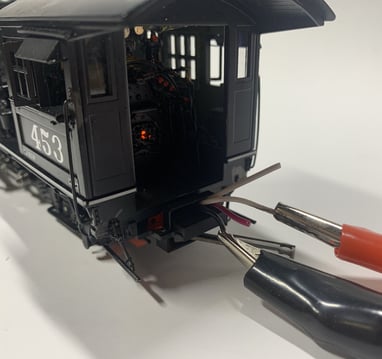 Contact us if you have any questions!
Feel free to contact us with this form at any time.